TESS
Toulouse Graduate School of Earth and Space Science
Toulouse graduate school of Earth and Space Science
"Training the next generation of international scientists on the front line of monitoring and managing global change"
---
Our principal areas of academic research
Monitoring and understanding the Earth: internal and external forcings
Exploring our place in the universe
Rising to the challenge of managing
natural resources and the environment
Forecasting and predicting future behaviour future behaviors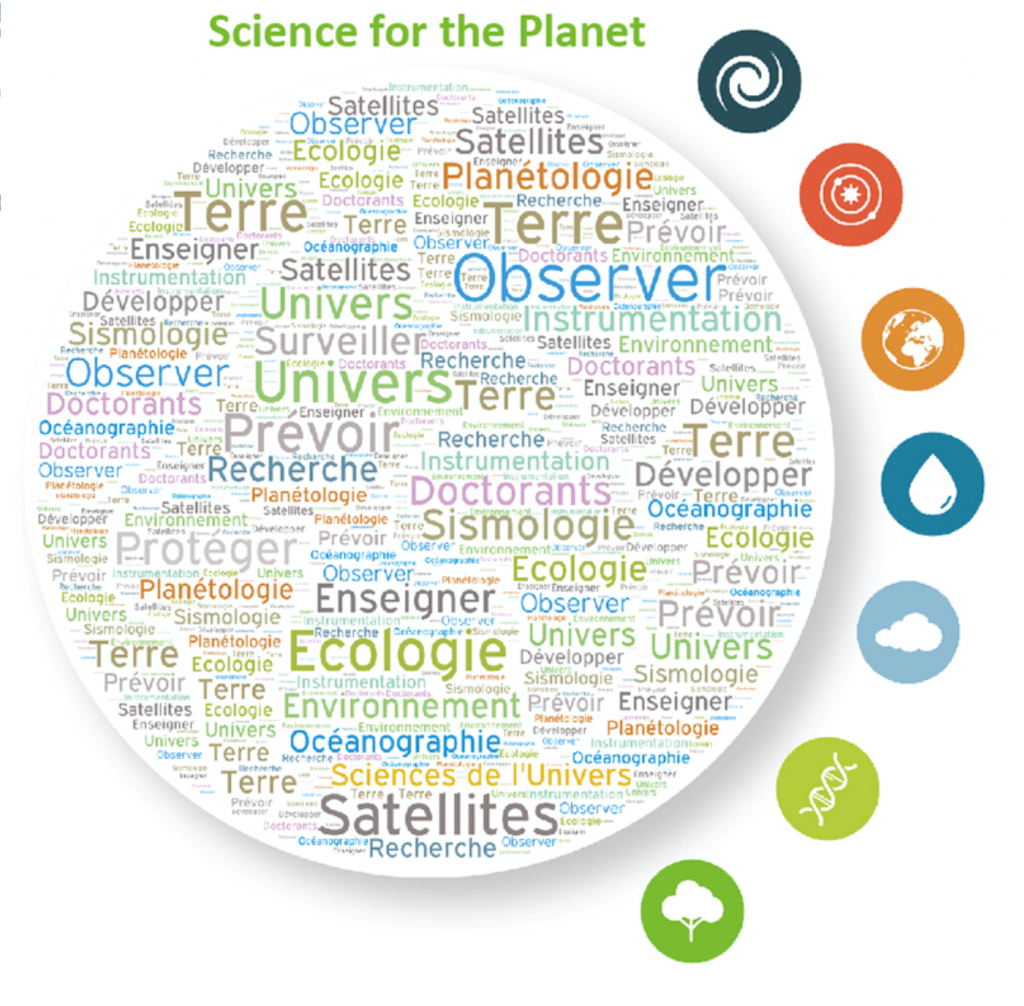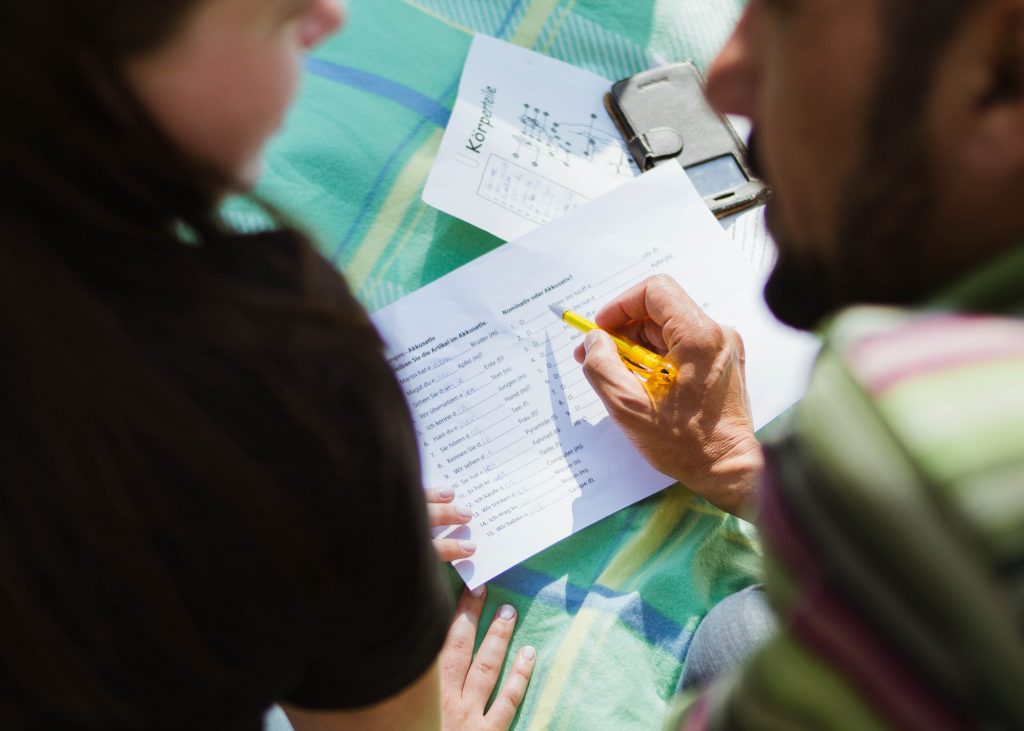 ---
Master level
Our Masters programme is anchored in four standard Master diplomas covering the subject area associated with TESS (Astronomy/Astrophysics/Planetology; Ocean/Atmosphere/ Climate; Earth and Environmental Science; Biodiversity/Ecology/Evolution). Each student will enrol on one of these four Master programmes that will constitute his/her "Major". The TESS programme is 30 additional teaching credits (ECTS) of interdisciplinary content spread over the two years of the Master diploma.
These additional credits are obtained through "observation-based" hands-on projects, additional courses on data acquisition, data management and social and economic context, reinforced research internships in France or abroad, and interdisciplinary courses that will offer the opportunity to obtain a "Minor" in a second field.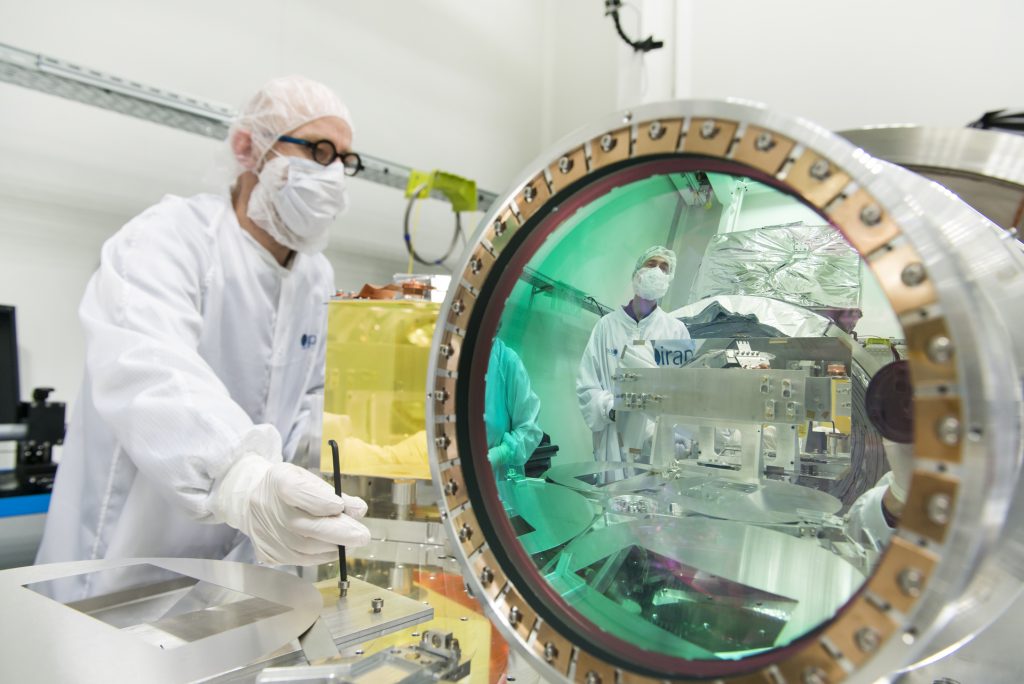 ---
PhD level
In order to complete their training internationally, long-term mobility programs will be proposed. 
An annual call for projects is open to support the funding of EUR TESS doctoral students throughout their thesis.