Funding guaranteed for the best students
---
From 4 to 10 doctoral students will be selected each year to receive additional financial support for the duration of their thesis, up to approximately € 10k ("TESS-Booster" program). An annual call for tenders is opened at the start of the calendar year. The objective is to strengthen the doctoral program for the best students who register for a thesis.
In addition, aid for international mobility is offered to encourage the best doctoral students to extend their training by staying in a foreign laboratory in partnership with its doctoral supervision. The funding of these mobility aids is intended for those who request a long mobility of several consecutive months in order to forge effective collaborations.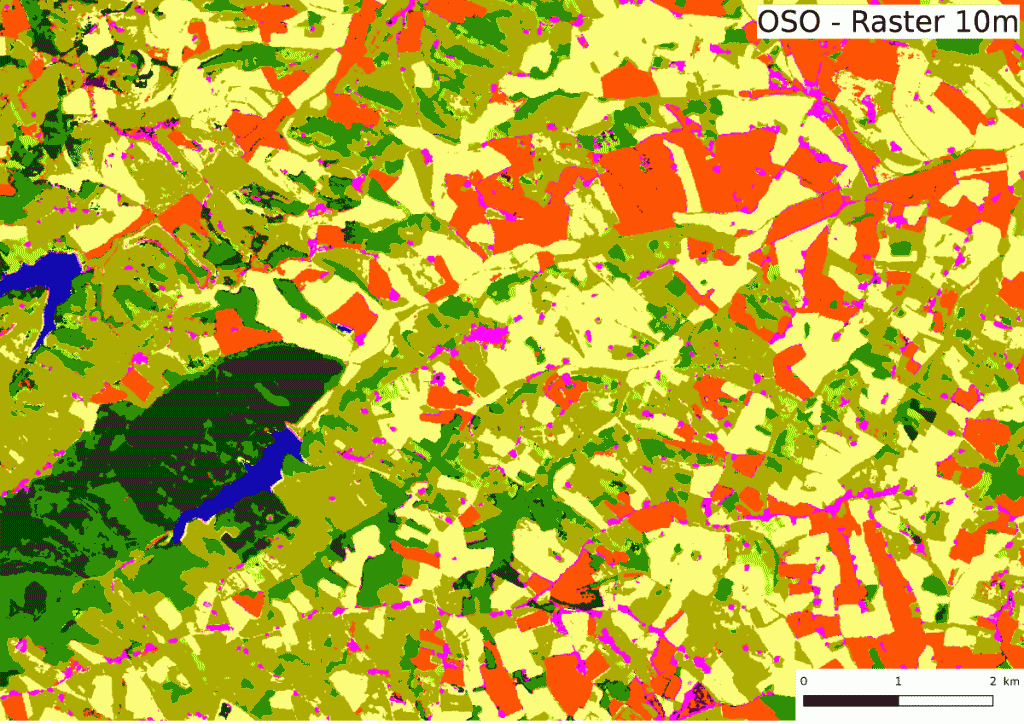 Access to TESS courses
---
Complementary courses to the Master's courses are offered to students in the "TESS-track" (see level Master)
These courses are open to doctoral students as part of their additional scientific training.
Summer schools
---
An annual summer school is organized by the members of the TESS Graduate School.
The scientific theme is defined by the TESS council and changes every year. Doctoral students are encouraged to participate in at least one of these summer schools during their thesis.
---
TESS is supported by the SDU2E doctoral school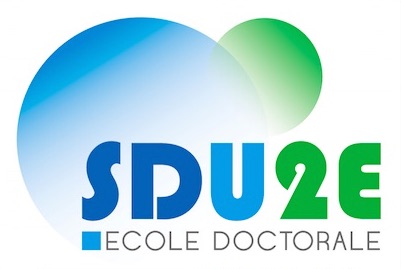 The SDU2E Doctoral School "Sciences of the Universe, Environment and Space" welcomes all doctoral students of the TESS program registered for a doctorate. It supports the progress of the thesis by organizing additional training to the thesis and monitoring the thesis in the best conditions.
---